Outside Catering Variety – the spice of life!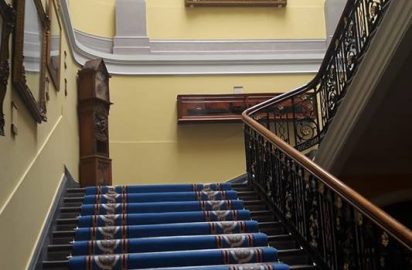 Sure is when you work for the outside catering team of Big Occasions.
In the past few days we have been providing the catering to a Gala dinner in Belfast City Hall and an Awards lunch in Belfast Harbour Commissioners Office.
And the movie team are busy providing catering for the cast and crew of two new productions.