Catering For All Occasions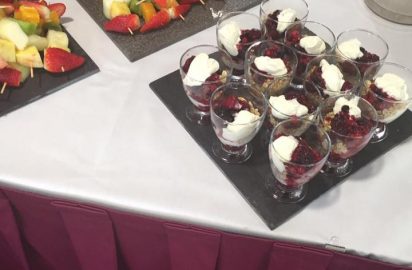 Preparing for another bumper week with the Big Occasions Crew and customers. A busy week over – location catering, Randox Laboratories' Annual Farmers Breakfast, Private Dinners and Gala Events all rounded off by a Themed 1930's Party at Allen Park.
Looking forward to seeing some old friends and making new customers happy over the next week!